Learn Automated Web Testing
Everything about automated web testing with Selenium.
Automated Testing From Start To Finish
This course covers everything from Selenium Basics all the way to Continuous Integration.
Create Automated Browser Tests
Learn how to use Selenium to create tests in all major browsers.
Selenium Test Environment
Detailed Step-by-Step Instructions to set-up a local or distributed Selenium Grid.
Integrate With Your CI
Run the Selenium tests as part of your Continuous Integration system.
Covers Your Tech Stack
Everything is available in different programming languages and tech stacks.







Content And Community
Get access to high-quality content and help from the author and community.
Selenium Changelog Newsletters
See An Example Lesson
Take a look at an example lesson or browse the full lesson catalog.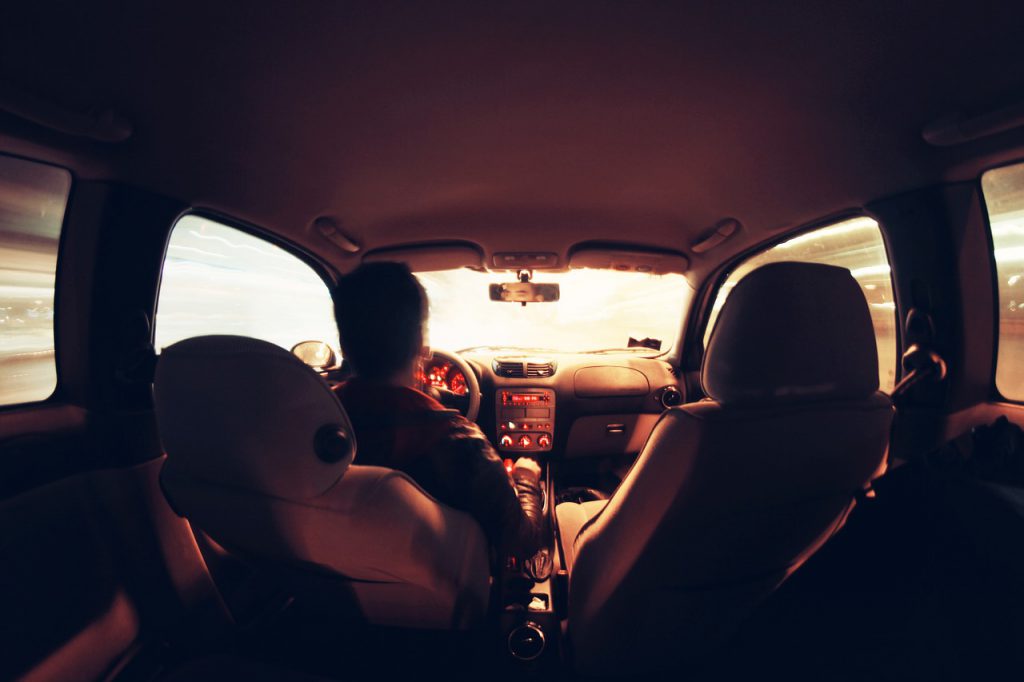 Learn how you can launch, manage and navigate different browsers using Selenium Webdriver.
Join The Launch
List Today